Logo & Brand Identity Design
We pride ourselves on our ability to create dynamic, bold, custom logos and develop them into cohesive brands for small and large companies alike.
Get Started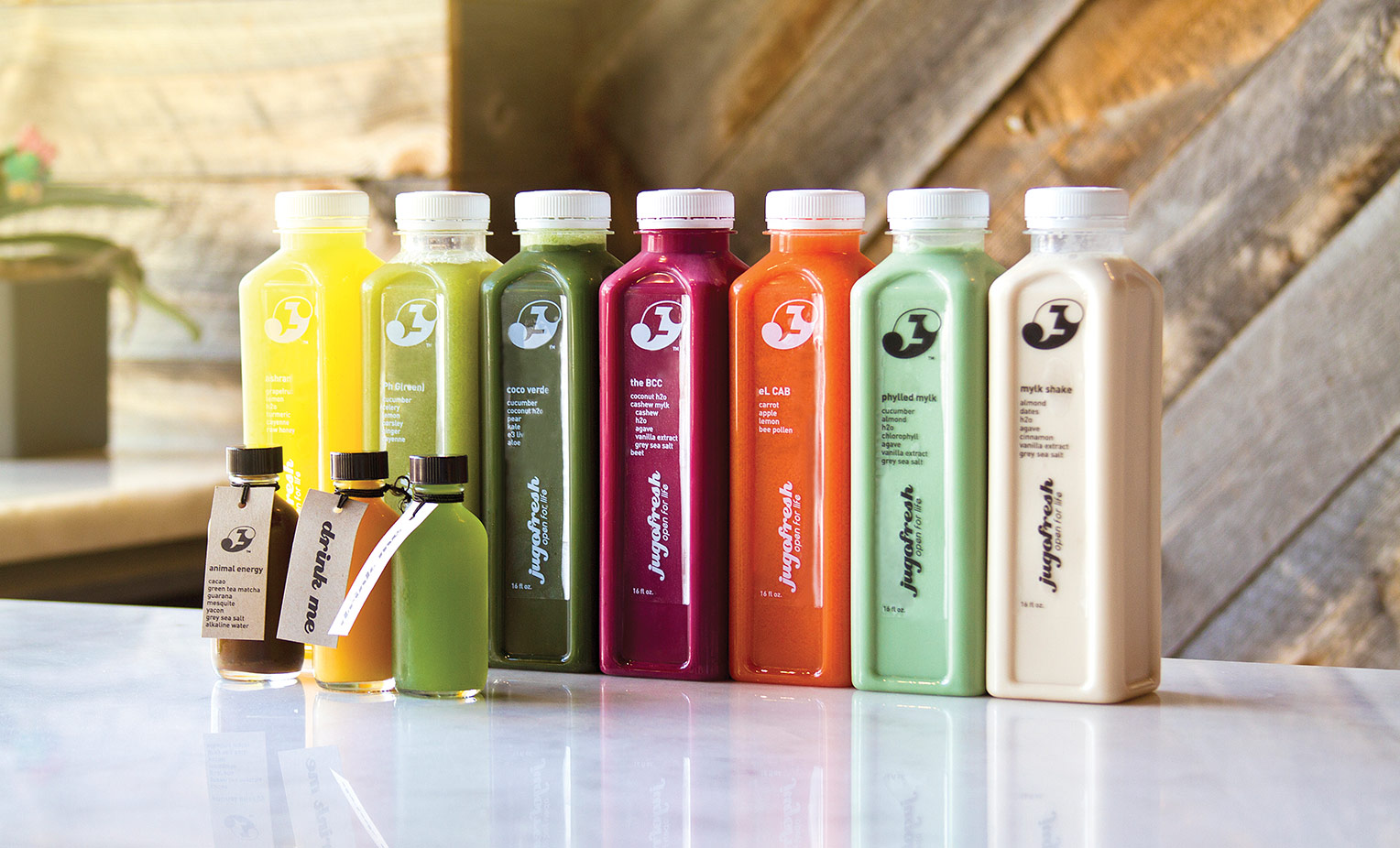 Ideally, a company's logo and brand enhance customers' and partners' crucial first impression of a business. We know that a great logo can build loyalty between your business and your patrons, establish a cohesive brand identity, and provide the professional look of an established enterprise.
 
"Creating strong graphics that customers respond to, that people can relate to,is our specialty," Jacober Creative owner Paul Jacober says. "It's a gift we have here. All the designers in in our group bring a high level of technical and creative expertise to the work they do. We know what's both current and what has staying power. We're the real deal."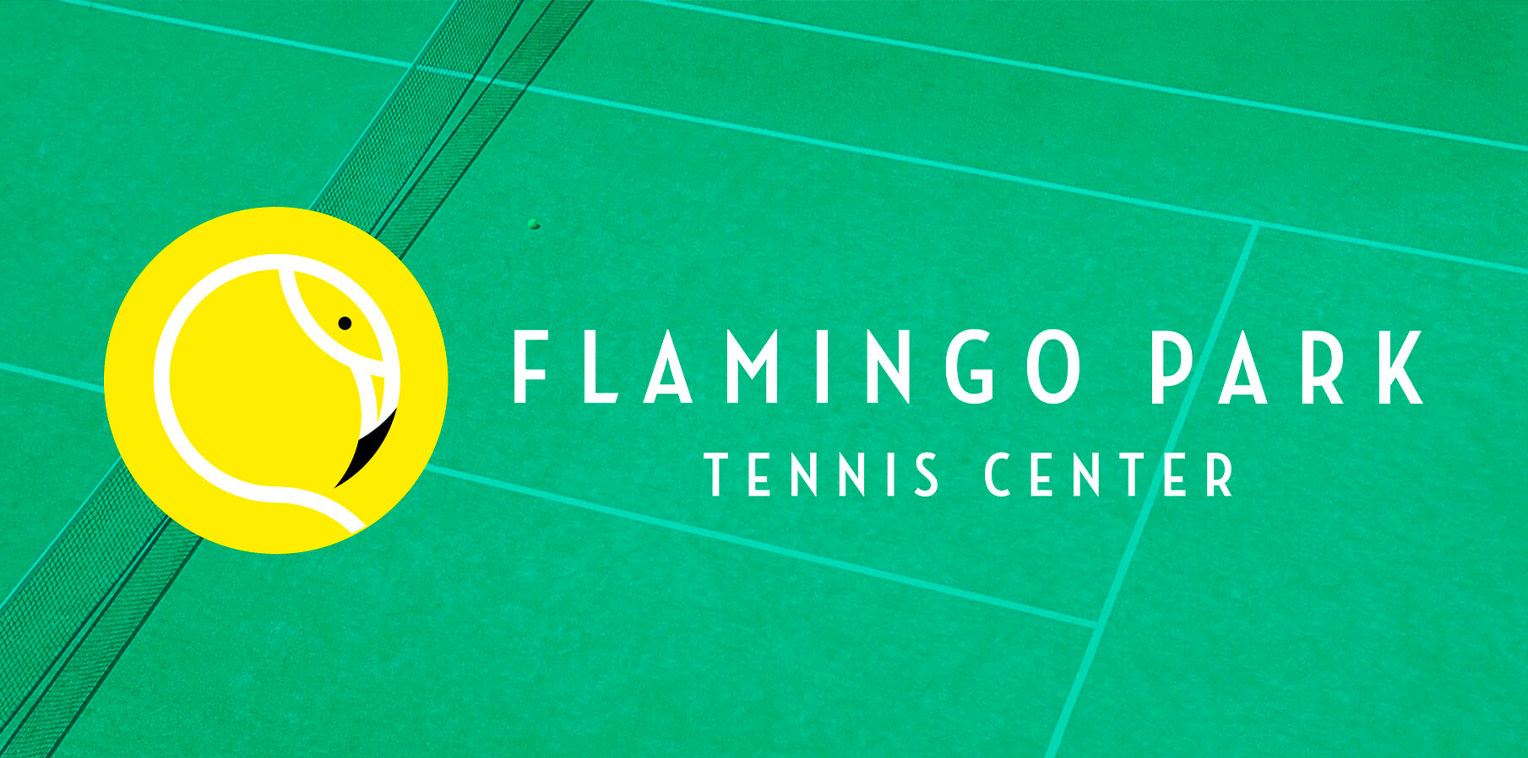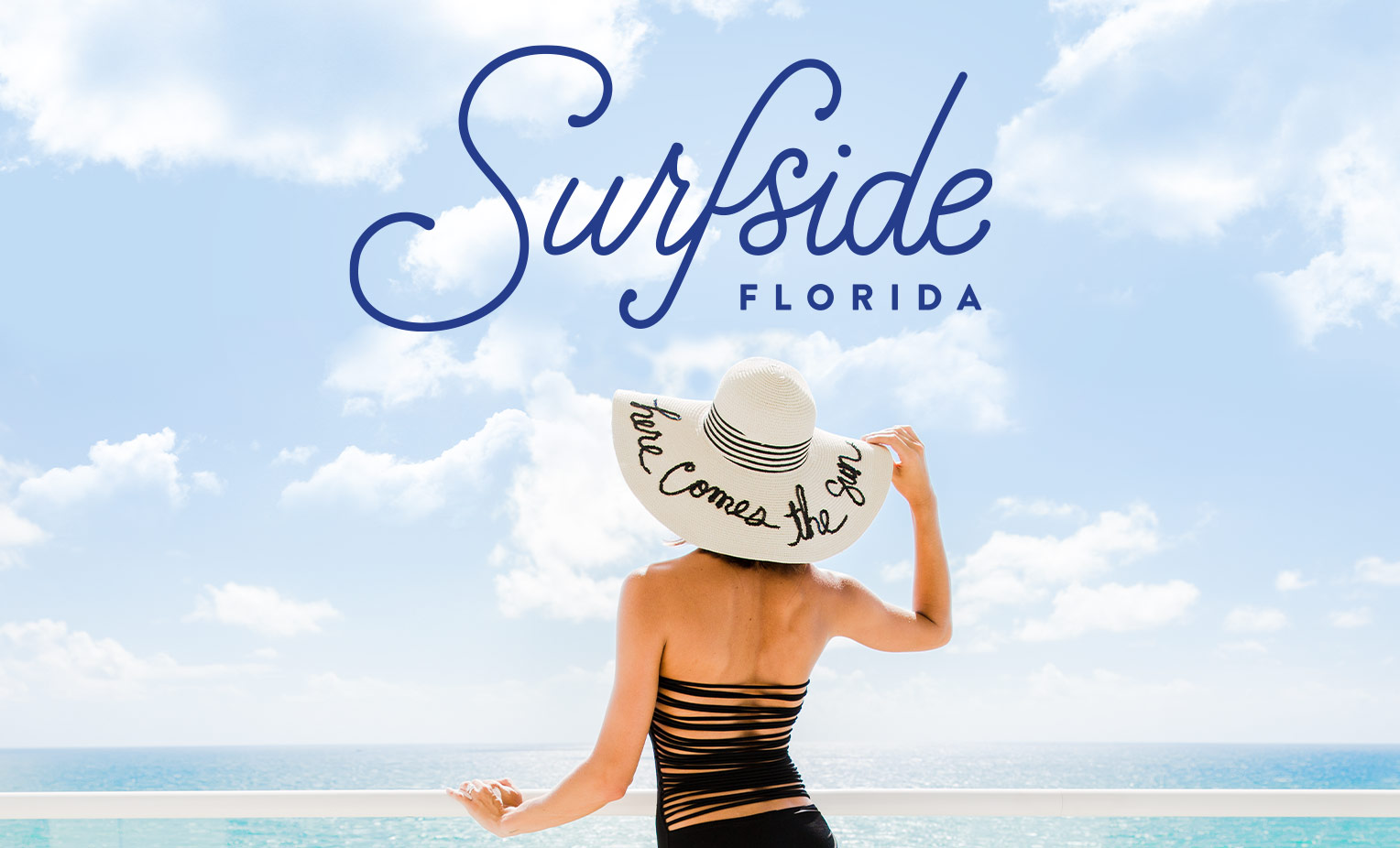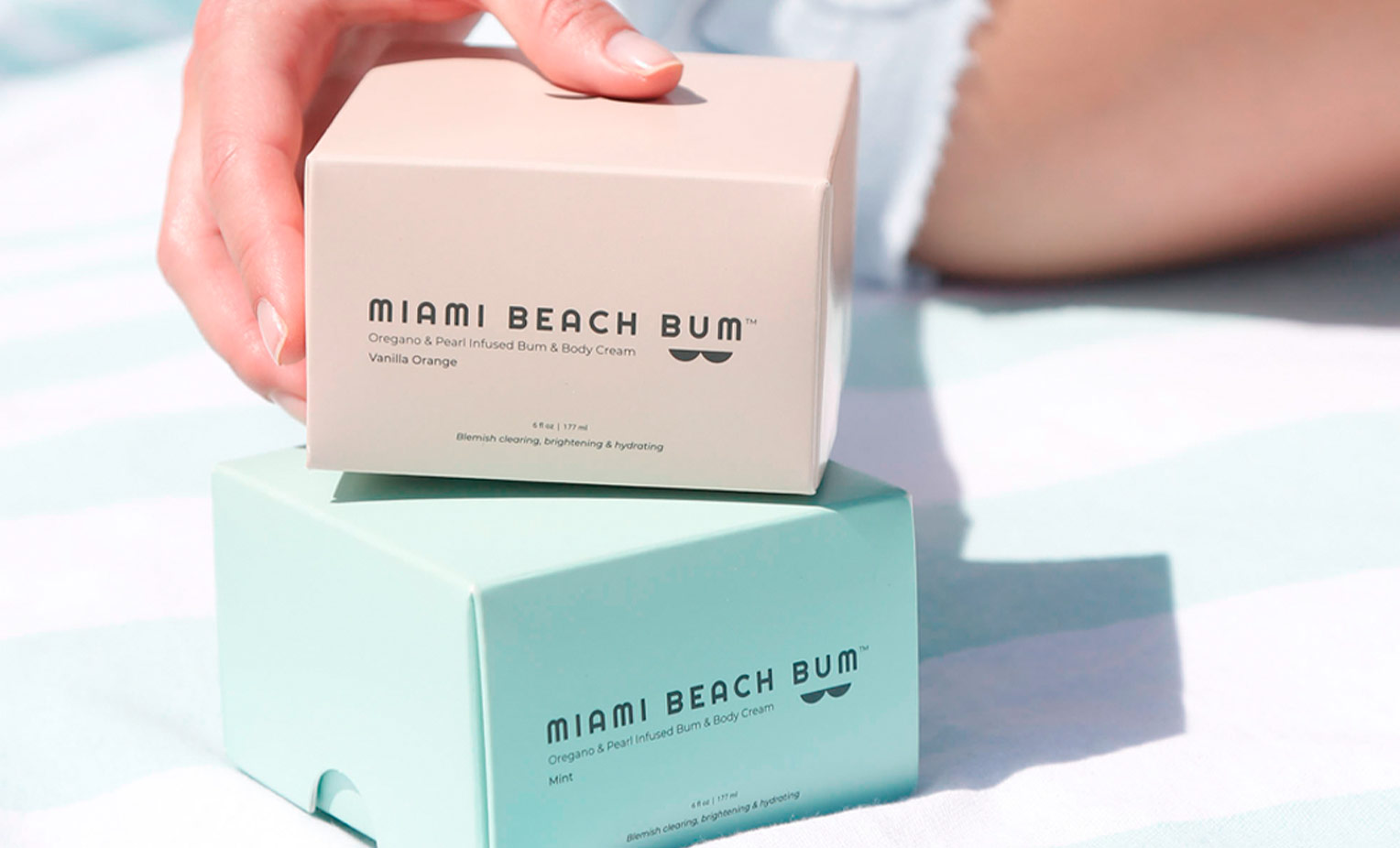 What's in a name? So much more than you might think. Some of our favorite projects have started with this most basic building block of the brand identity. An effective brand name is not only distinctive within its industry, but also in the broader consumer landscape. With customers exposed to so many different products, it's important that careful consideration be paid to the name of the organization or business, ensuring optimal brand recall.

From The HOMY (Helping Our Miami-Dade Youth) Collective, an organization that supports eradicating youth homelessness, to BLUR, a walk-in Botox bar, to ABAE Hotel, a coded name with an incredible backstory (we encourage you to read the full case study), an attention-grabbing and meaningful name sets the stage for a richer brand experience.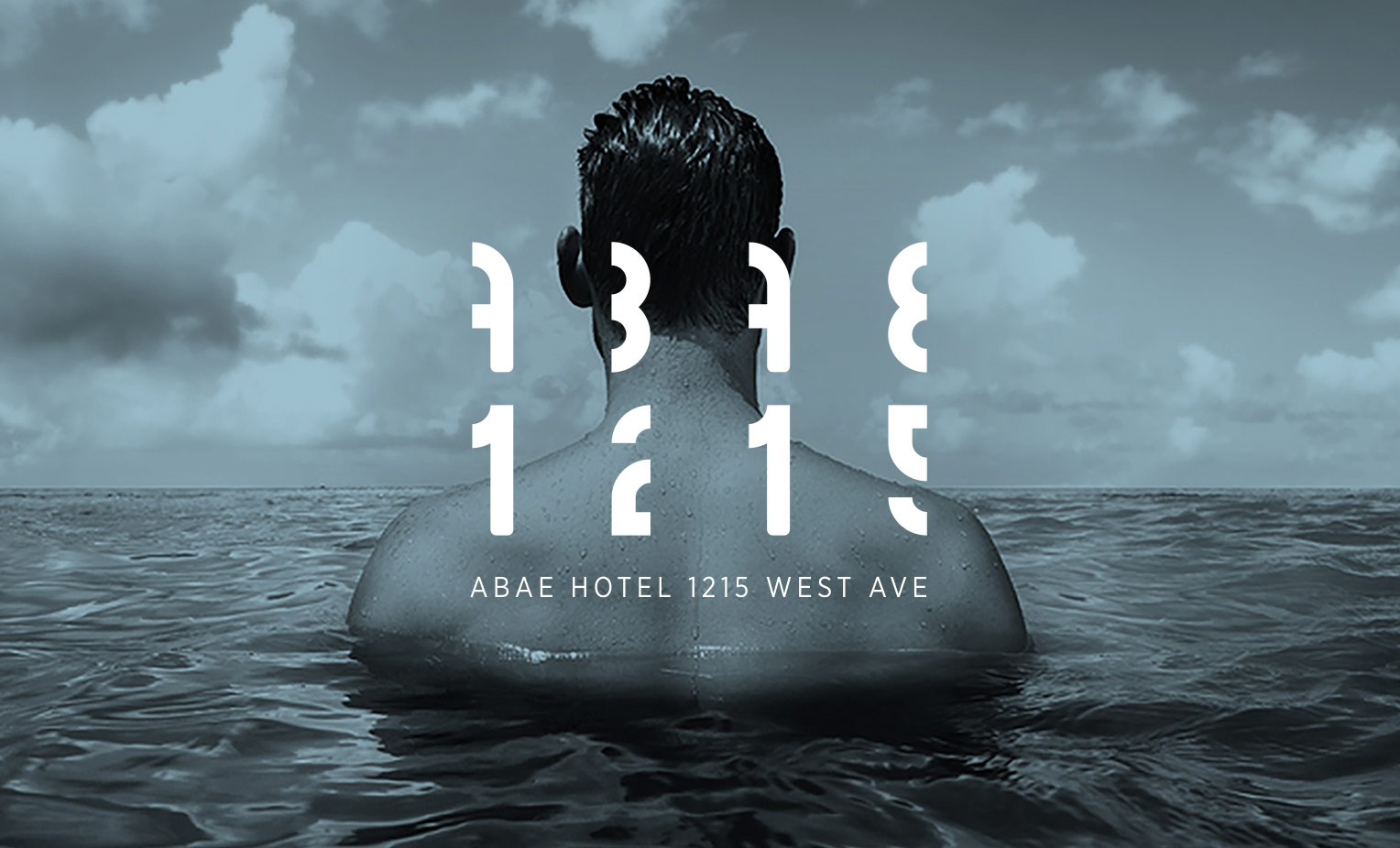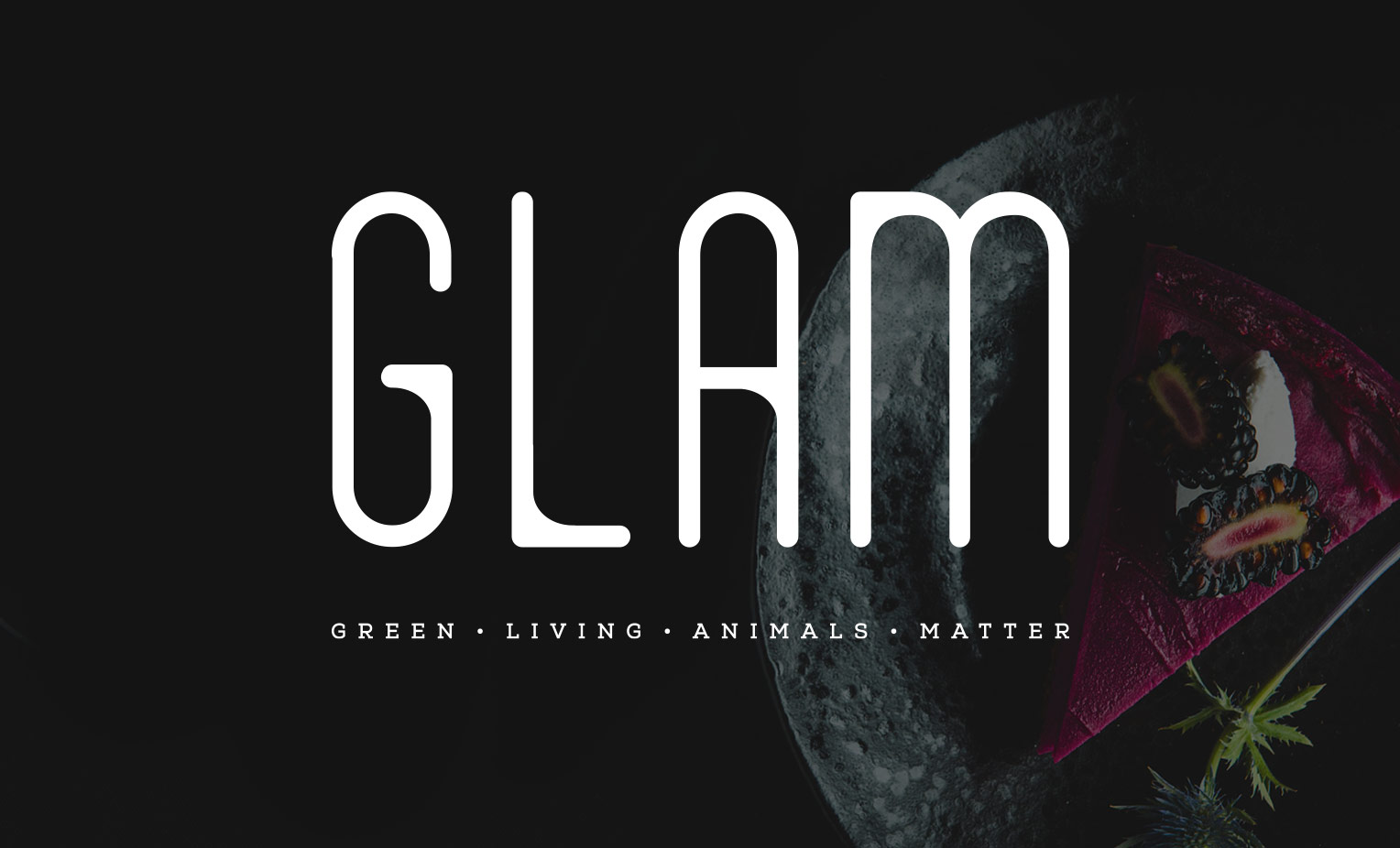 It was our award-winning and attention-grabbing branding work with two clients in particular that garnered global visibility and recognition for our studio: the wellness brand Jugofresh, a pioneer in the cold-pressed juice industry, and the Town of Surfside, a formerly overlooked Miami shoreline community with a slew of new luxury beachfront developments. 

Since then we've branded a broad range of clients: fashion brands and logos like Artesano and Surf Rap; various restaurant and hospitality branding projects like GLAM Vegan, Ricky's, and the ABAE Hotel; and real estate and development branding like Plaza Construction, Twelve Twelve Lincoln Road, and The Jills Zeder Group (formerly known as The Jills). And of course, we can't forget about all of the music and film festivals, nonprofits, and arts organizations that we've helped create brand identities for throughout the years.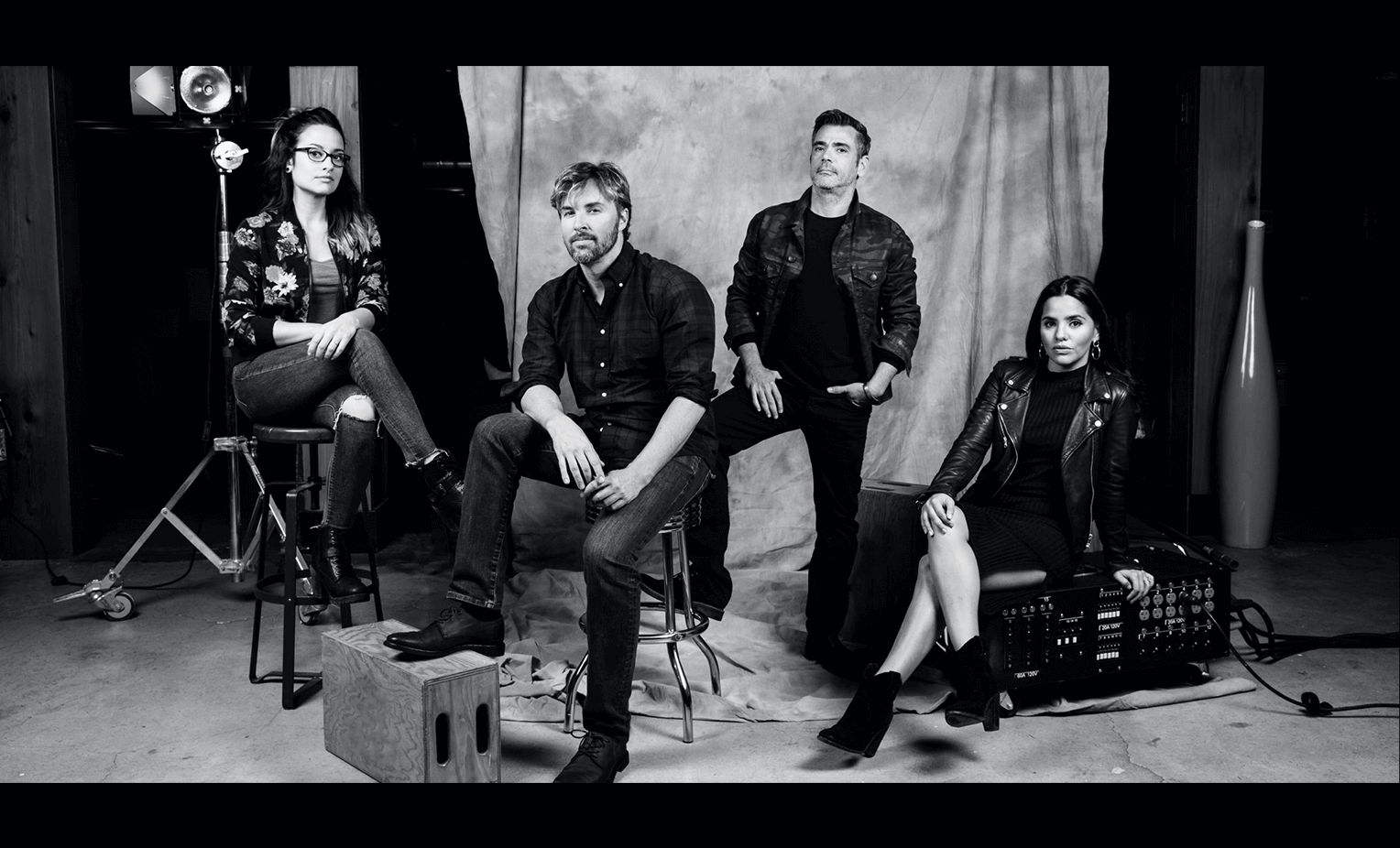 Always pushing limits, Jacober Creative's logo designers offer some of the freshest and most innovative ideas around. Our approach is bold, clean, classic yet cutting-edge.