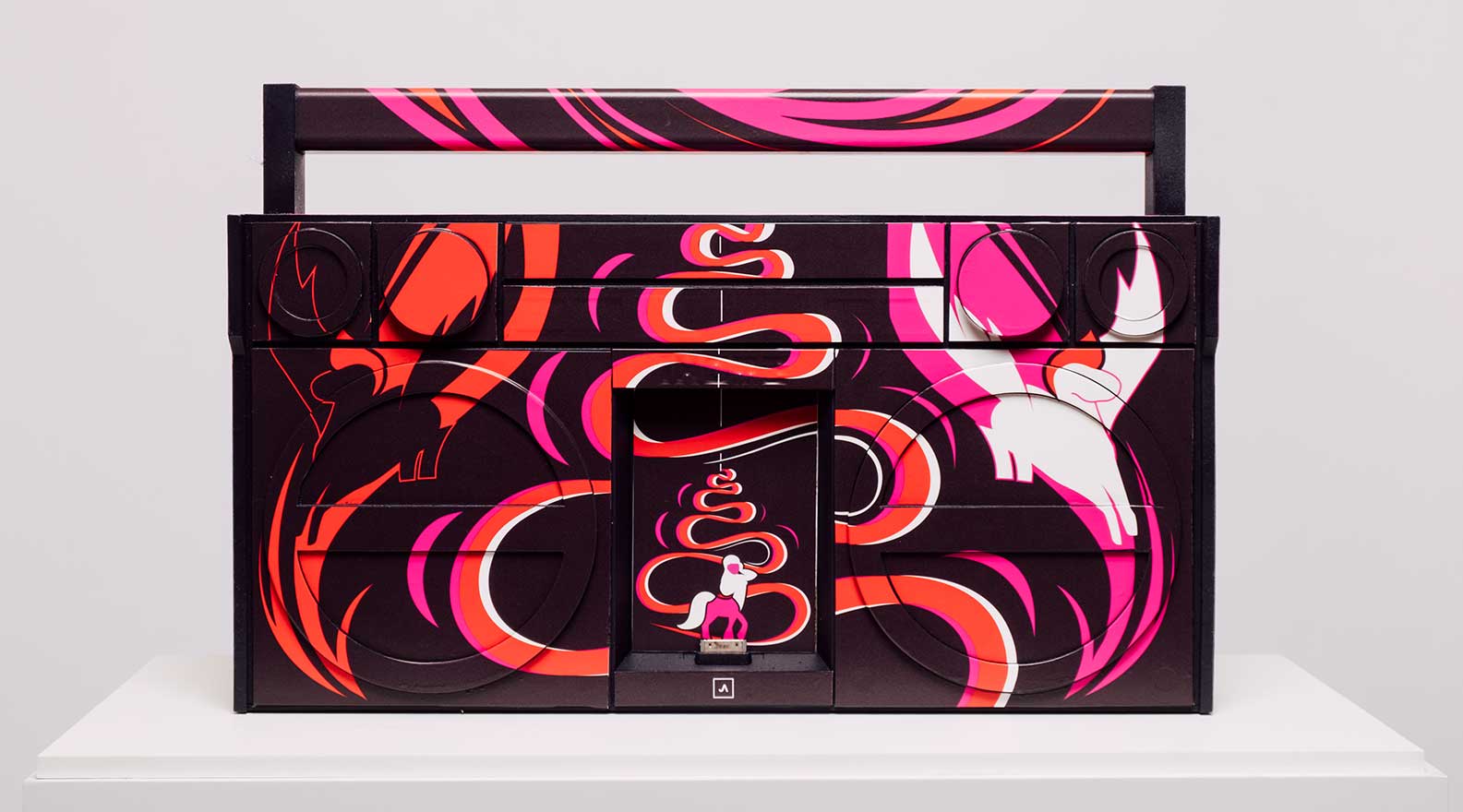 The IRL exhibition grew out of a project, #JacoberSummerSeries, where the Jacober team was challenged to create a new Instagram posting once a week, each relating to twelve different "summer films." While the Instagram design guidelines were in one sense restrictive – a triptych format suitable for posting, three color designs only, and no film titles – the freedom to invent within these boundaries led to some remarkably vivid graphics. Films that provided jumping off points ranged from Barbarella to The Birds, from 2001: A Space Odyssey to Desperately Seeking Susan, from Carrie to West Side Story.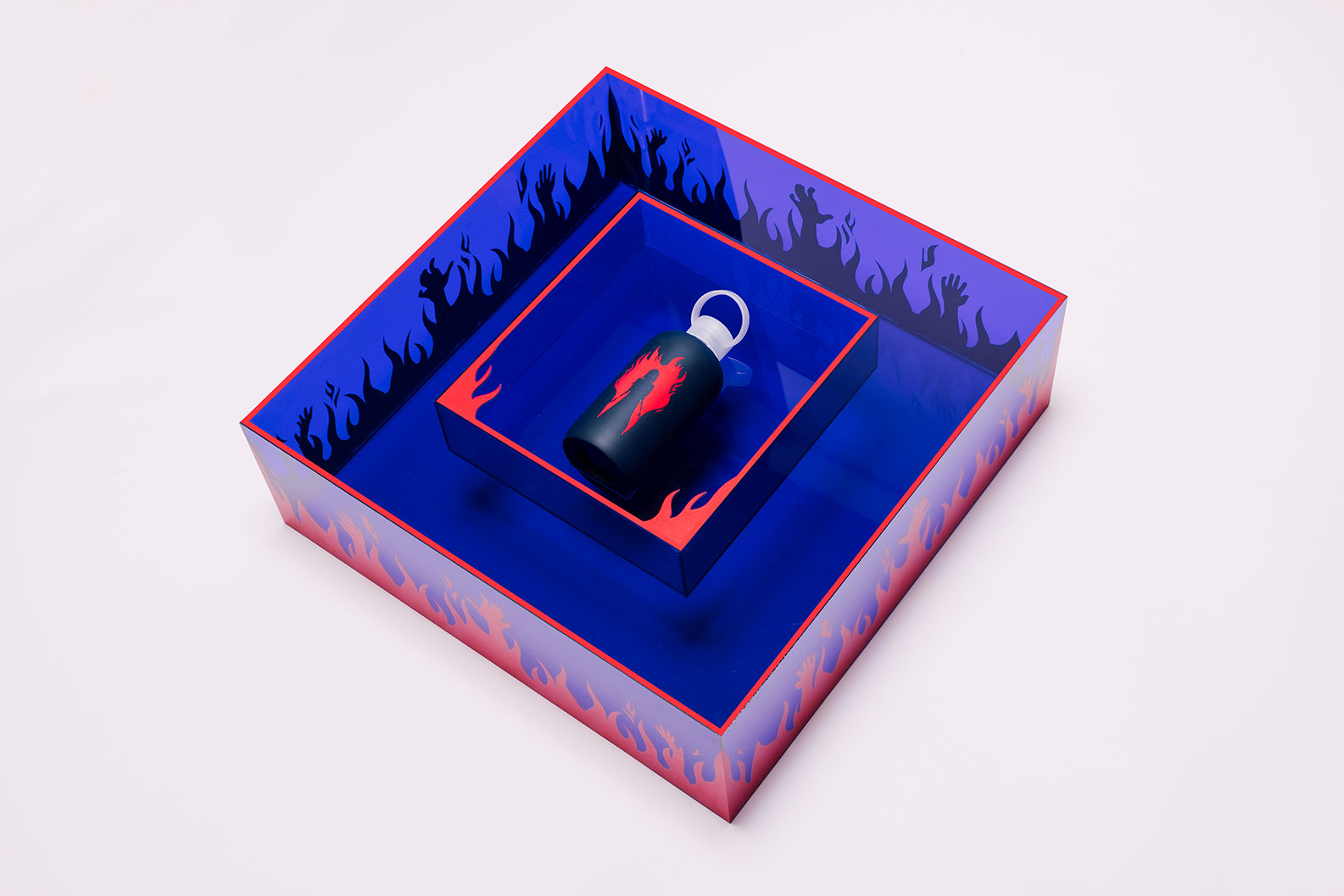 On display at the Cinematheque will be a unique range of 3-D showcases for the graphic designs, transporting the Instagram images onto some very real-world objects, and creating a tactile quantum leap away from the flat online experience. "One of my favorite things we did was to create a 360-degree experience using VR goggles for our 2001-influenced design," says Paul Jacober, principal of Jacober Creative. "I'm also especially fond of the 12 custom cigarette boxes imprinted with our Desperately Seeking Susan-inspired graphic."  Also on display will be Bkr water bottles with Carrie inspired graphics, Vans sneakers with a design that is a tribute to The Birds, A Clockwork Orange-inspired design, and a lunch box with a Breakfast at Tiffany's-style graphic, among others.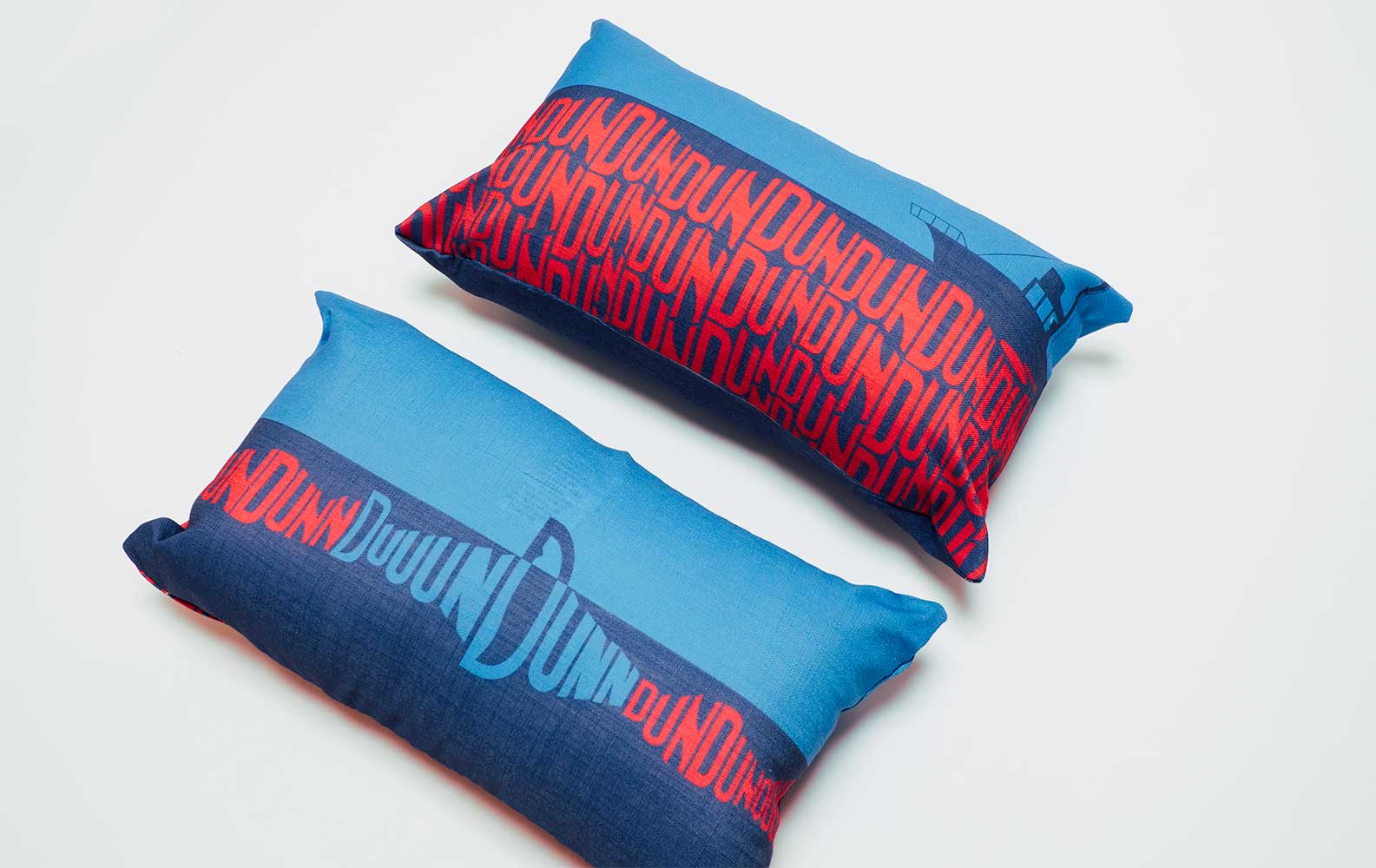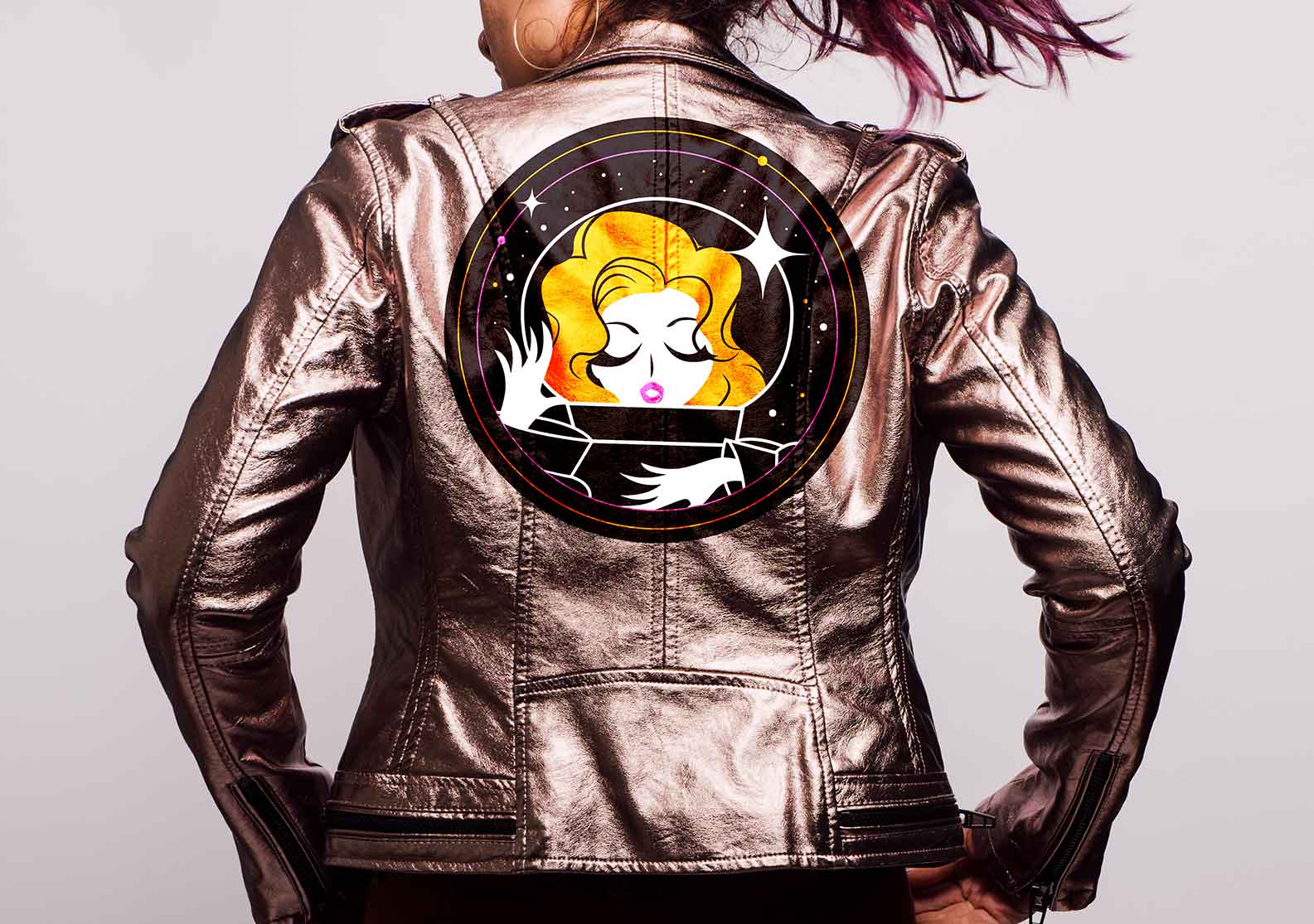 Jacober adds, "Cinema is one of the most accessible artistic mediums, forming a kind of pop cultural landscape of dreams and desires, from lazy summer days to romantic nights, from musical visions to sci-fi futures. Using classic films as a foundation for freedom of artistic expression, this exercise challenged our designers to be original and to create their own visual interpretations of some of the greatest movies of all time."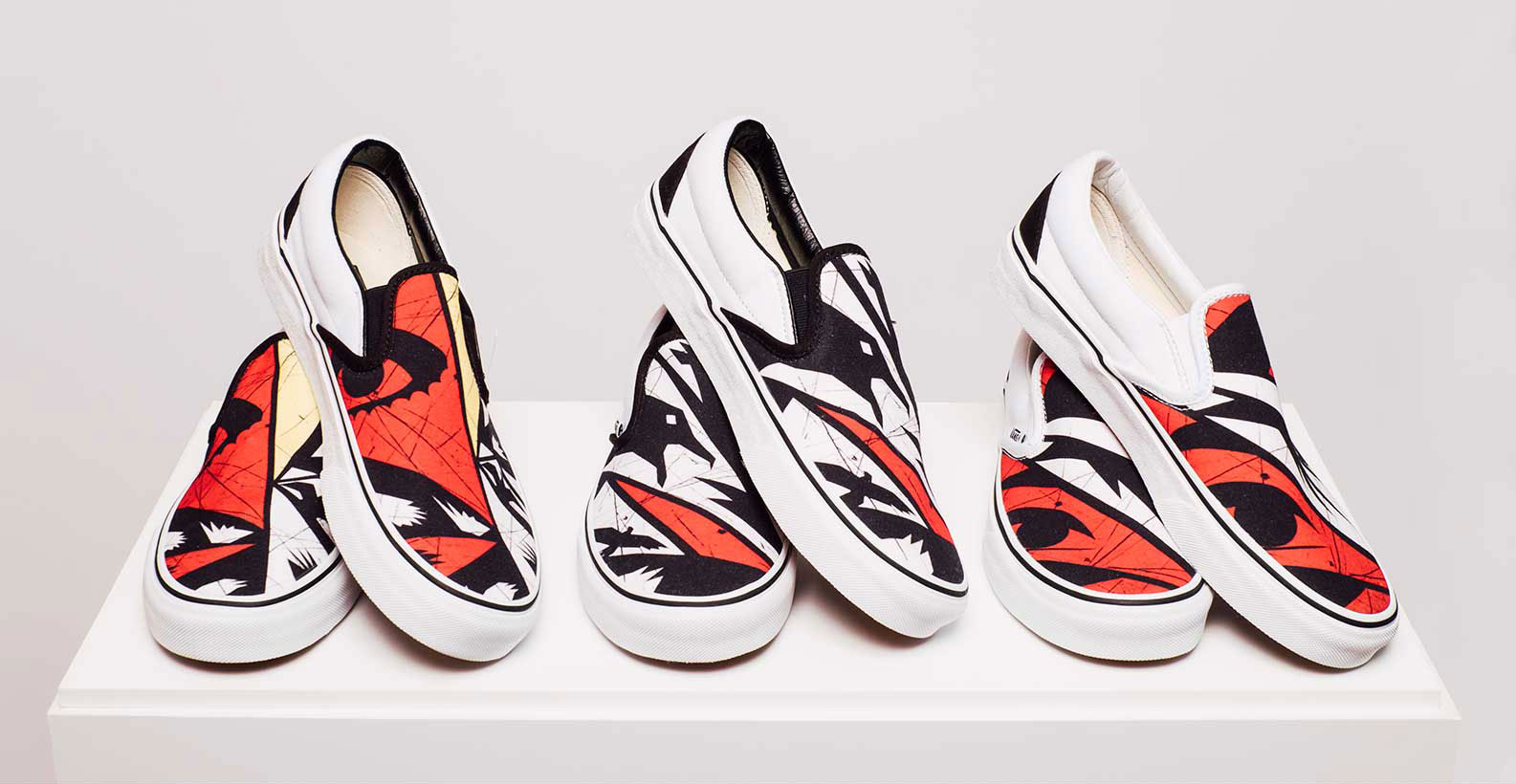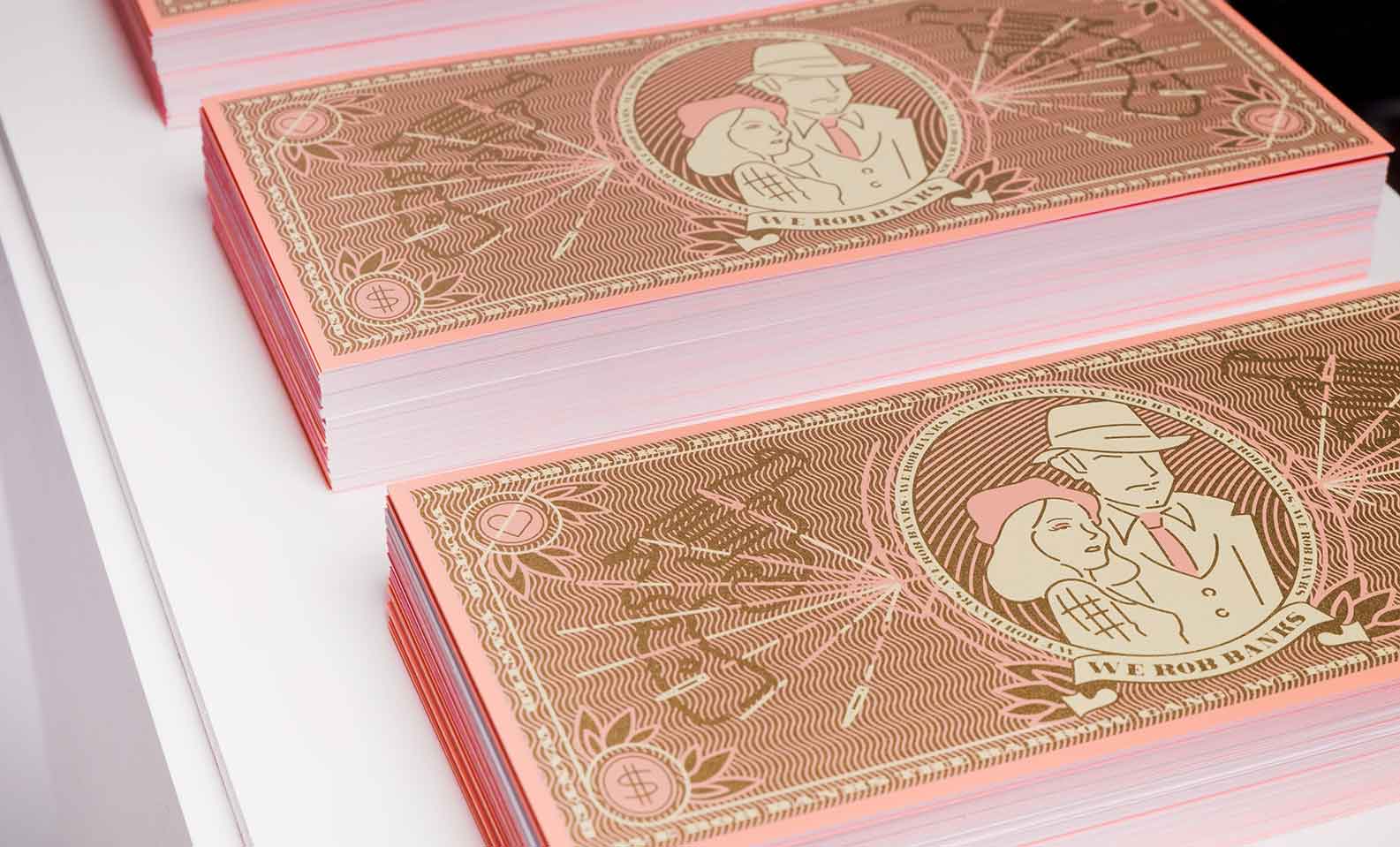 The Miami Beach Cinematheque is located in the Old City Hall at 1130 Washington Avenue, and both the opening night reception and the ongoing exhibition are free and open to the public. Designers whose work will be on display include Nicolette Connell, Victor Lopez and Adriana Mazariegos.

The exhibition is also supported by a host committee of creatives that includes artist Jennifer Rubell, Miami Film Festival's Jaie Laplante, American Way's Bill Kearney, curator Claire Breukel, artist Camila Sol and Miami Beach Cinematheque founder Dana Keith (Thanks guys!).

Jacober Creative, located just off Lincoln Road in Miami Beach, specializes in graphic design, branding, logos, digital marketing, websites and video production.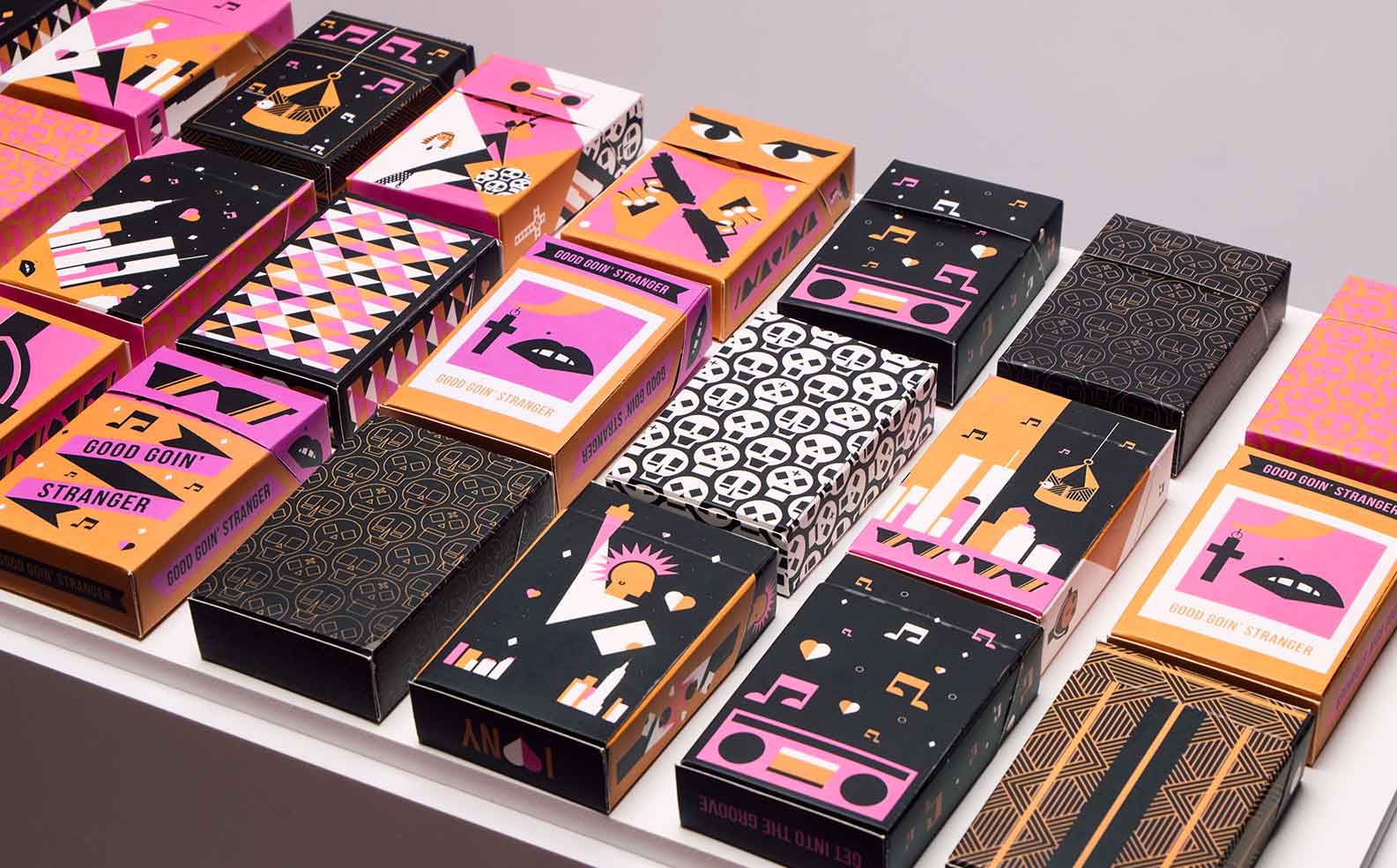 WHAT: 
IRL graphics meet cinema art exhibition

WHEN:
Opening night reception Tuesday, December 5, at 6:00 to 9:00 pm; Art Basel Art Week, December 6-10, 1-6pm. Exhibition runs throughout December during regular Cinematheque hours

WHERE: 
Miami Beach Cinematheque, 1130 Washington Avenue, Miami Beach, FL